Did you know you can earn a little cash giving your opinions at Questionmoms.com. Surveys are brief and interesting because they are about products designed for moms. There is no cost to join, and you get $3 in your account just for signing up. All you have to do to get started is register at www.questionmoms.com and complete the General profile to get started.
Several months ago I found a Questionmoms.com button on the side of one of my favorite blogs and clicked on it. I could tell right away it was a site I wanted to be a part of. The surveys are just the ideal length, not taking up much of my time. They are also well written and allow me to provide my personal opinion on various aspects of mom created products. Plus I also get rewarded for doing so.
I feel empowered when I am selected to take a survey and can provide the business owner with my thoughts on the product they are offering. Personally I feel that this too helps the company / product owner to create a better brand, allowing for more sales and business expansion. Moms helping moms.
This is just one of the fabulous giveaways offered during the Mompact Blog Hop. Make sure you visit all of the 120 blogs for more chances to win.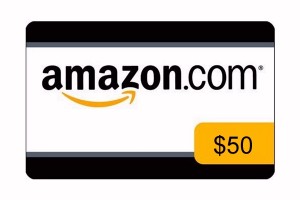 NEXT STOP enter to win the GRAND PRIZE from Mompact.
WIN IT
One lucky Mom to Bed by 8 reader will receive a $50 Amazon.com Gift Certificate.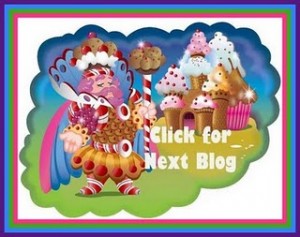 Disclosure: This giveaway is sponsored by Mompact. I received no compensation for my publication. My opinions are my own. Please view our disclosure policy if you have any questions.